Programs developed around the Museum and Archives are to be as follows:
Octavia Vivian Scholarship Program
C.T. and Octavia believed in the power of literature to transform minds and elevate one's understanding of who we are, who we have been, and who we have the potential to be as African Americans. They also believed in supporting students whose passions and actions have the potential to further the impact of literary work. To honor their legacy, CTOVMA will provide scholarships to college bound high school students and college students who aspire to become writers and have a passion for writing about the African American experience through poetry, history, journalism, fiction, and all other genres of literature.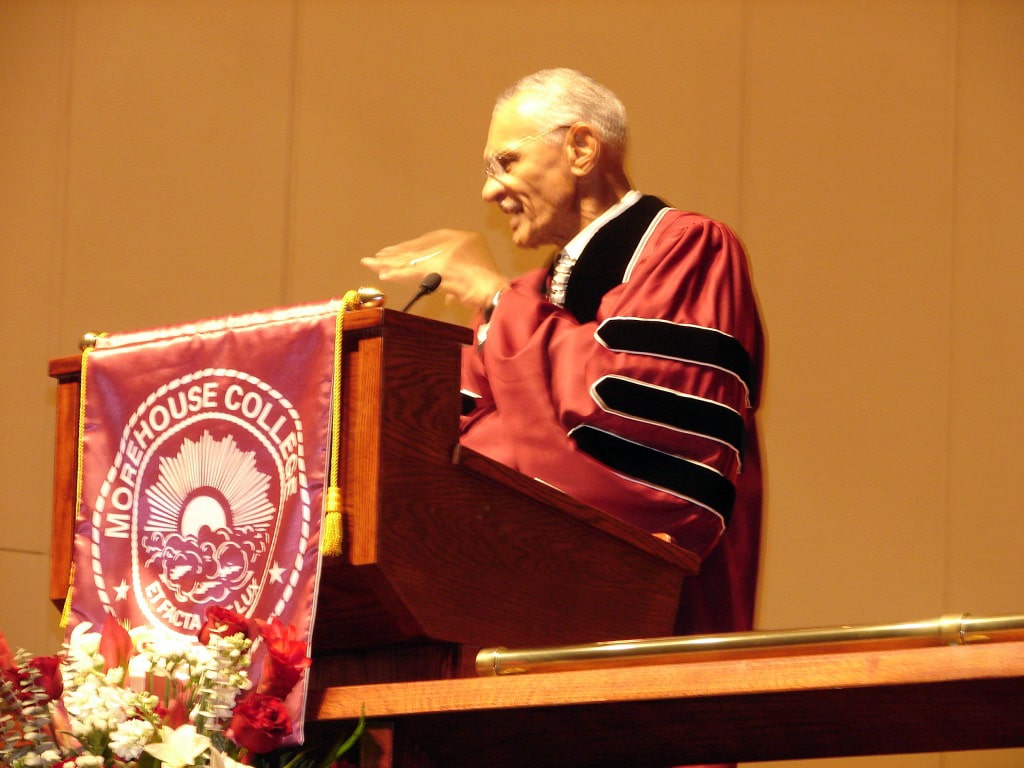 The Non-profit recently launched its first Curriculum Project entitled It's in the Action which is currently being utilized at major colleges and universities throughout the country. CTOVMA will also collaborate with schools to develop additional curriculum around the 6000 plus book collection in the areas of African American history, race relations, sociology, psychology, creative writing, and English literature.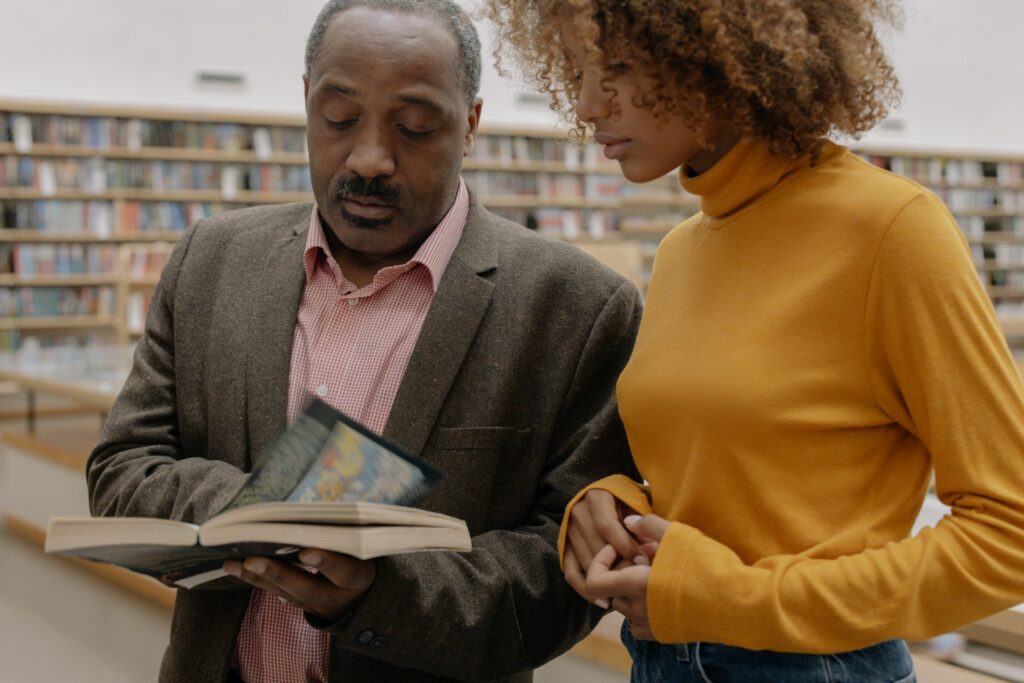 Authors who exhibit literary excellence in the telling of the African American Experience will be honored at the annual Kaleidoscope Awards for Literary Excellence Awards Dinner. Book review editors from multiple publications will advise the winners each year.
We look forward to updating our supporters on the progress of these programs.