Kaleidoscope Awards for Literary Excellence
A gala honoring Black writers and others writing about the Black experience. Donations go to The C.T. and Octavia Vivian Museum and Archives.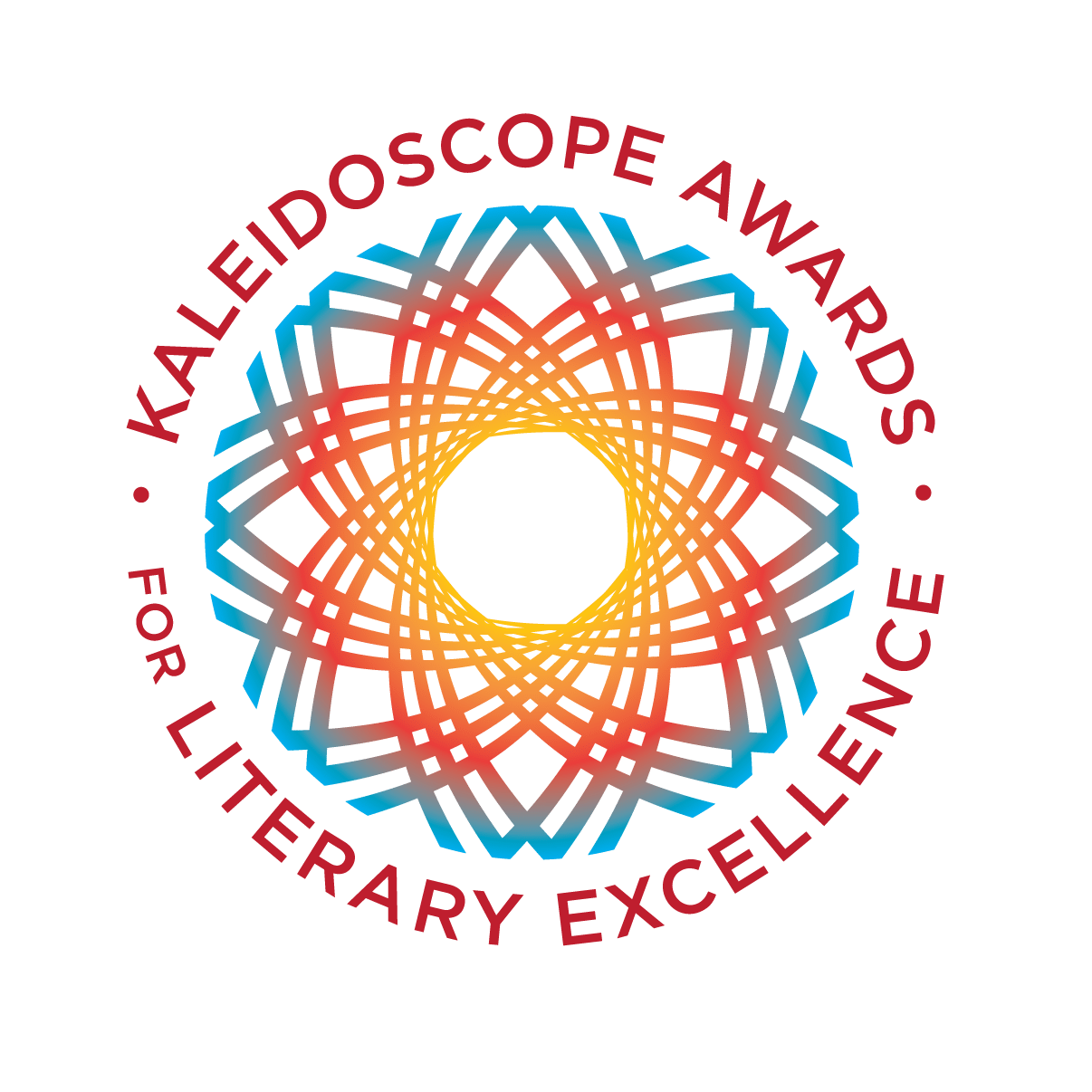 Throughout their lifetime, C.T. and Octavia Vivian collected more than 6,000 books on African American literature, history, poetry, and similar works. To honor their life and legacy, The C.T. and Octavia Vivian Museum and Archives Inc. is hosting a fundraising dinner at the Marriott Marquis on April 7th, 2022, in Atlanta, Georgia. This benefit will honor best-selling authors who have made exceptional contributions to the African American experience.
This occasion will not only raise necessary funding for the Vivian nonprofit but will work to provide a platform to support Black writers and others writing about the Black experience. These tributes will continue the legacy of the Vivians in this inaugural year and in many years to come, inspiring a love of literacy through literature.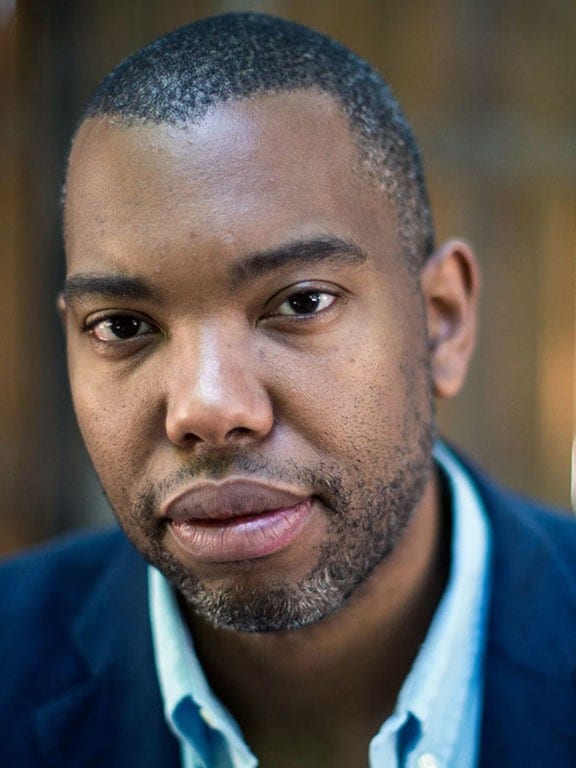 New York Times best-selling author Tayari Jones is the author of four novels, most recently An American Marriage. Published in 2018, An American Marriageis an Oprah's Book Club Selection and also appeared on Barack Obama's summer reading list as well as his year-end roundup. The novel was awarded the Women's Prize for Fiction (formerly known as the Orange Prize), Aspen Words Prize and an NAACP Image Award. It has been published in two dozen countries.
Jones, a 2021 Guggenheim Fellow, has also been a recipient of the Hurston/Wright Legacy Award, United States Artist Fellowship, NEA Fellowship, and Radcliffe Institute Bunting Fellowship. Her third novel, Silver Sparrow, was added to the NEA Big Read Library of classics in 2016.
Jones is a graduate of Spelman College, University of Iowa, and Arizona State University. She is an Andrew D. White Professor-at-Large at Cornell University and the Charles Howard Candler Professor of Creative Writing at Emory University.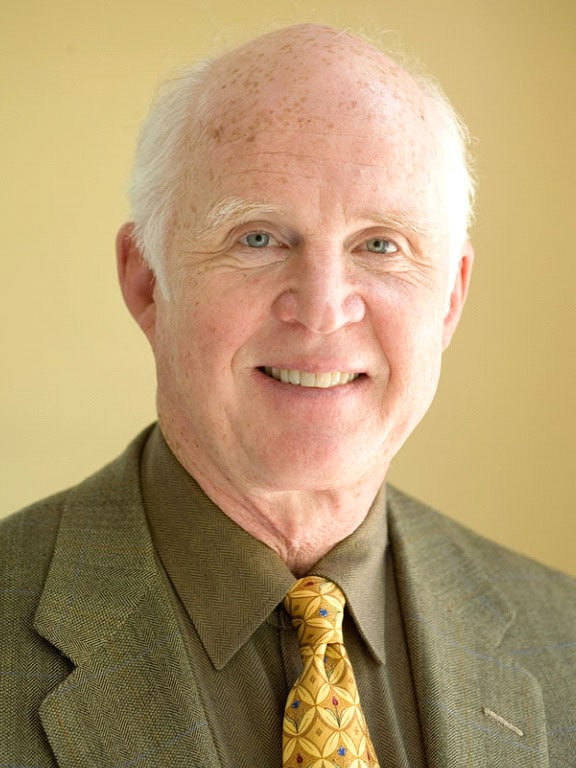 Over the course of his storied career, author and historian Taylor Branch has won the Pulitzer Prize, the National Book Critics Circle Award, the Dayton Literary Peace Prize Lifetime Achievement Award, and a National Humanities Medal.
His landmark narrative history of the Civil Rights Era, America in the King Years, has been compared with other epic histories such as Shelby Foote's The Civil War and Robert Caro's multi-volume biography of Lyndon Johnson. The King-era trilogy required more than 24 years of intensive research as Branch sought to illuminate not only the life of the man, but also the times in which he lived. Writing in The News & Observer, Timothy B. Tyson said, "Taylor Branch has become the most important narrator of America's democratic aspirations…. a profound act of citizenship, scholarship, and storytelling as he brings those years to life and lets them speak their truth for the ages."
Ernie Suggs has been a reporter at the AJC since 1997, currently covering race and culture, as well as a variety of breaking national news and investigative stories. A veteran of nearly 30 years as a newspaper reporter, he previously reported for newspapers in New York City and Durham, covering stories ranging from politics to civil rights to higher education. Since 2016, he has managed the AJC's award-winning Black History Month project through AJC Sepia, the paper's Black news curation site. A 1990 graduate of North Carolina Central University, with a degree in English Literature, Suggs was also a 2009 Harvard University Nieman Fellow. He is currently on the Nieman Foundation's Board of Trustees and the former national vice president of the National Association of Black Journalists. Born in Brooklyn and raised in Rocky Mount, N.C., his obsession for Prince, Spike Lee movies, Hamilton and the New York Yankees is unmatched.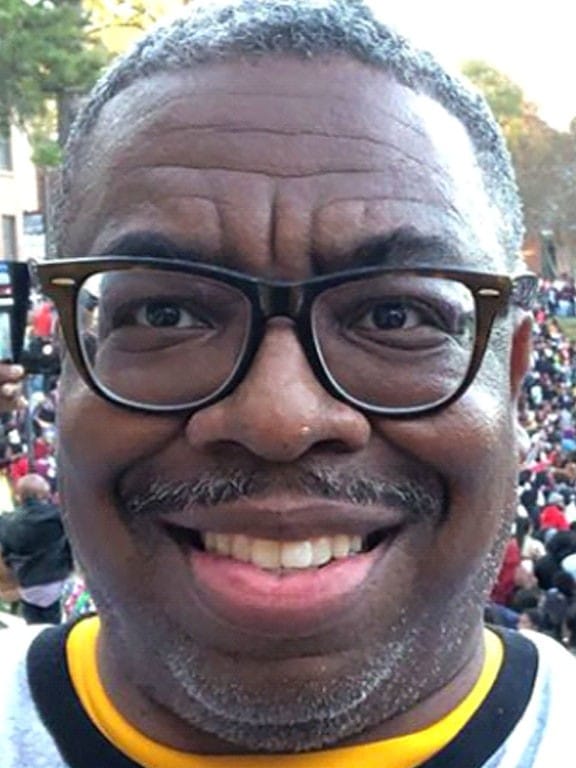 Natasha Trethewey served two terms as the 19th Poet Laureate of the United States (2012-2014). She is the author of five collections of poetry, Monument (2018), which was longlisted for the 2018 National Book Award; Thrall (2012); Native Guard (2006), for which she was awarded the Pulitzer Prize, Bellocq's Ophelia (2002); and Domestic Work (2000), which was selected by Rita Dove as the winner of the inaugural Cave Canem Poetry Prize for the best first book by an African American poet and won both the 2001 Mississippi Institute of Arts and Letters Book Prize and the 2001 Lillian Smith Award for Poetry. She is also the author of the memoir Memorial Drive (2020). Her book of nonfiction, Beyond Katrina: A Meditation on the Mississippi Gulf Coast, appeared in 2010. She is the recipient of fellowships from the National Endowment for the Arts, the Guggenheim Foundation, the Rockefeller Foundation, the Beinecke Library at Yale, and the Bunting Fellowship Program of the Radcliffe Institute for Advanced Study at Harvard. At Northwestern University she is a Board of Trustees Professor of English in the Weinberg College of Arts and Sciences. In 2012 she was named Poet Laureate of the State of Mississippi and in 2013 she was inducted into the American Academy of Arts and Sciences.